DAS NOVAFON power offers a wide range of intensities - from very gentle to very strong. 
Due to its more intense vibration level, the NOVAFON power is particularly suitable for the treatment of larger muscle areas and orthopedic complaints. 
It is mainly used in physiotherapy and sports therapy, medical practices and equine therapy. 
The vibrations generated are stronger due to the higher vibration deflection, thus penetrating even deeper into the tissue.


 Level 1 - 100 vibrations per second (Hertz)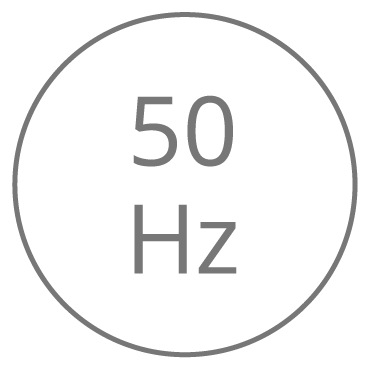 Level 2 - 50 vibrations per second (Hertz)
 3 stages of intensity per frequency
 physiotherapists, naturopathic practitioners, animal therapists, self users
- Highest intensity level
- Battery - 3.5 h battery life with continuous use
- Various gripping and holding positions, intuitive one-hand control
- Easy to change the attachment
- Proven effect
- Made in Germany
- Certified medical device